News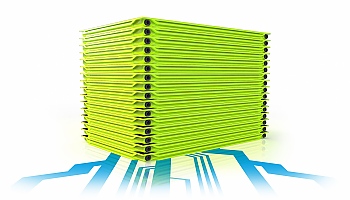 11
Jun
2014
One World Solar Collector Pilot Series Now Running
World-wide novelty given the go-ahead: Sunlumo issues manufacturing licences for solar collector.
read more
>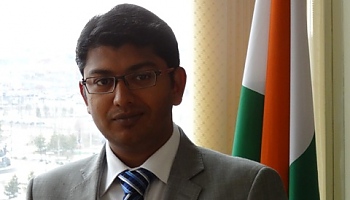 10
Mar
2014
Sunlumo to expand distributor network for simulation and layout software
Sunlumo's software for innovative simulation programs in the field of sustainable energy supplies is now on the market.
read more
>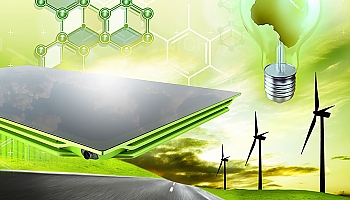 15
Jan
2013
Industrial design to strengthen image of consumer products
Sunlumo incorporates different
visions from the fields of marketing, technology and
product design.

read more
>